[company_slogan]
[about_us_subheading]
Helping you honour their life
[about_us_text]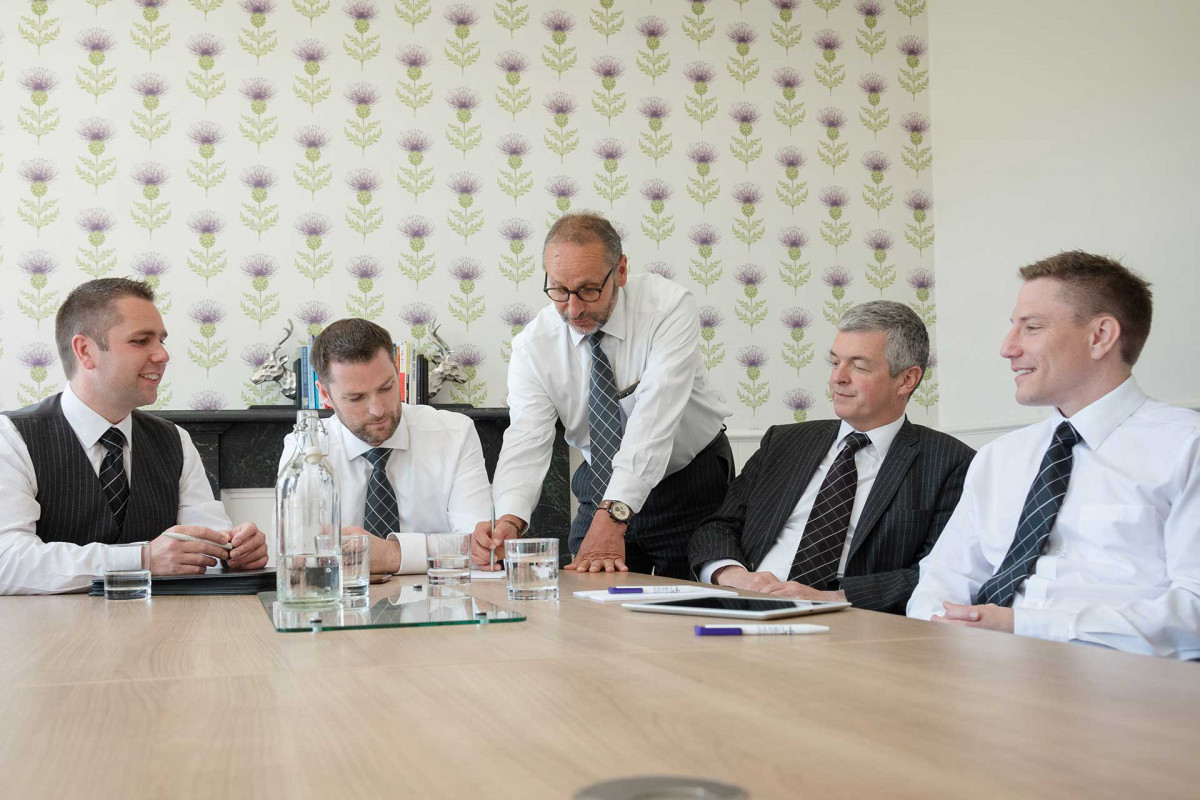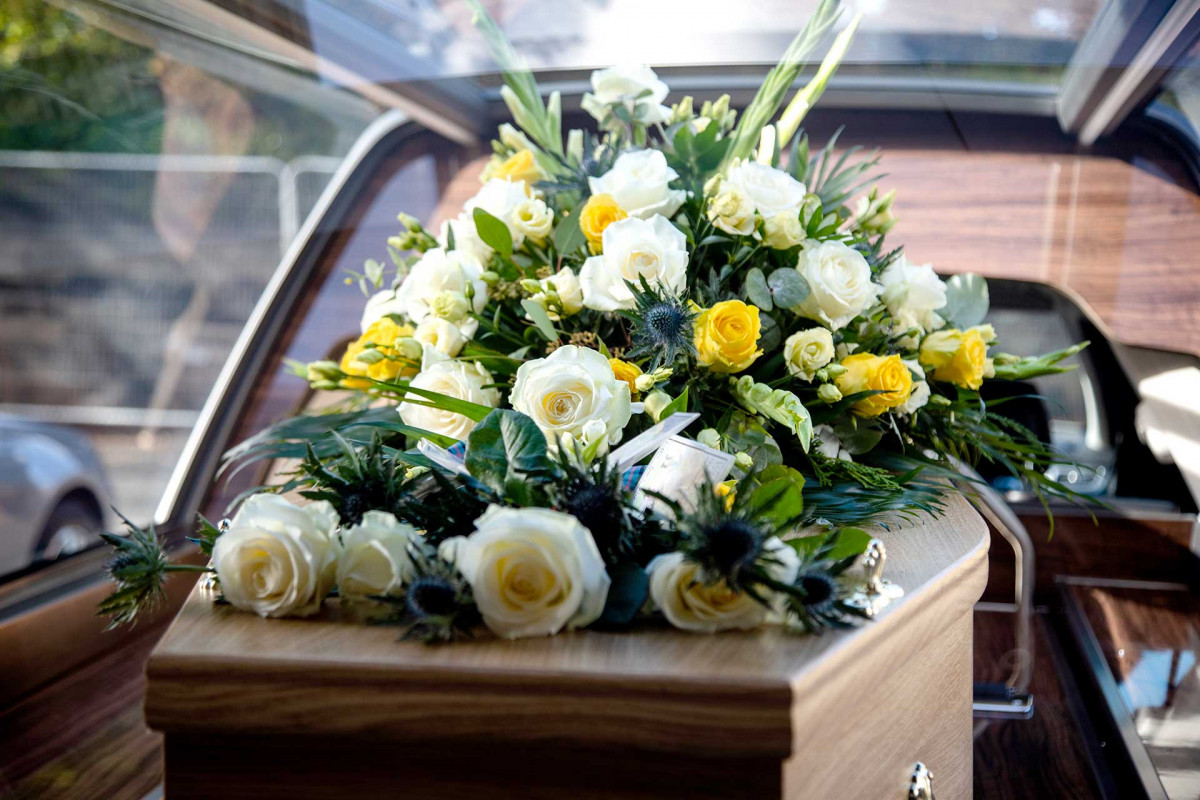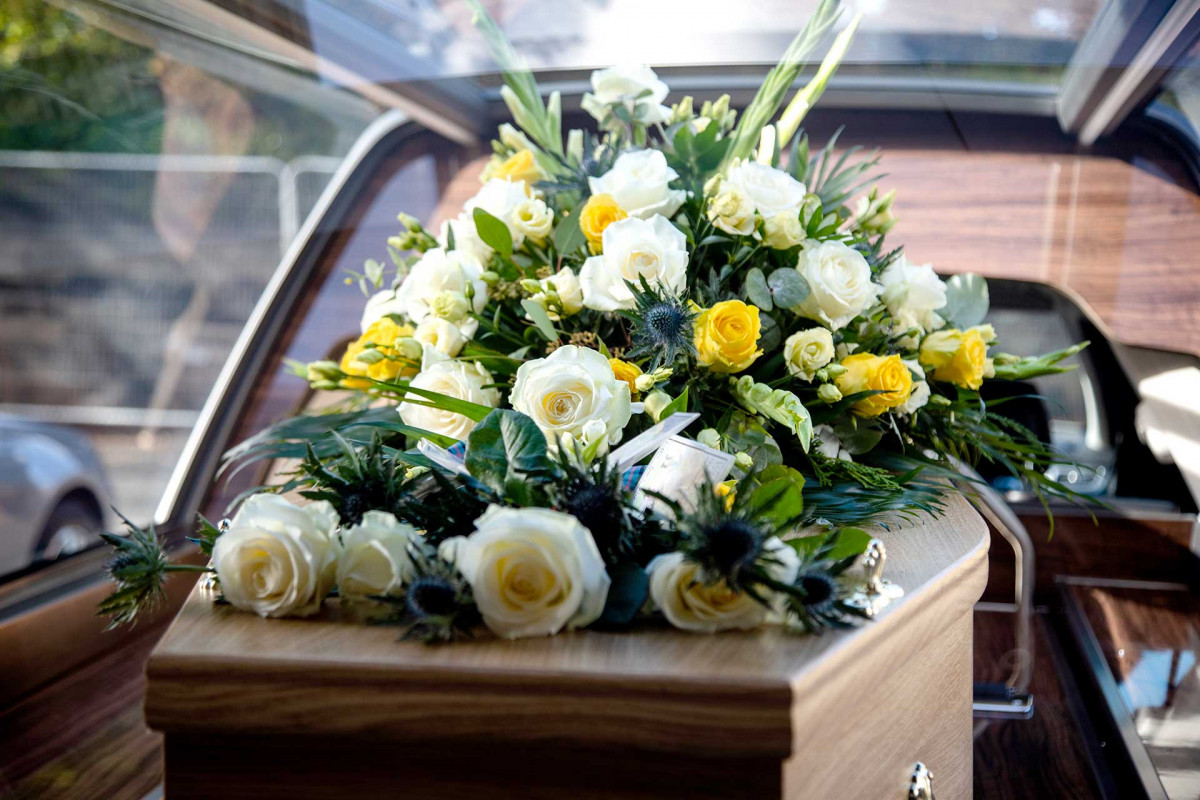 "It's reassuring to have all these details ironed out and in a plan for the family to follow."
C MacCrae (81)
"... our plans will ensure that the children have a clear idea of what we want and we've put a significant sum towards paying for it."
G Ferguson (75)
"Your Plan of Wishes checklist has enabled the whole family to tackle a subject we'd been avoiding for a long time."
H Smith (37)
We ask. We don't sell. Anyone that's ever bought a new car or booked a budget airline flight will have felt the frustration of unexpected or added costs that weren't made clear when you started the search. In this blog, our MD, James Morris, cuts through the confusion...