Missing WP Block: our_company_text
Helping you honour their life
Missing WP Block: about_us_text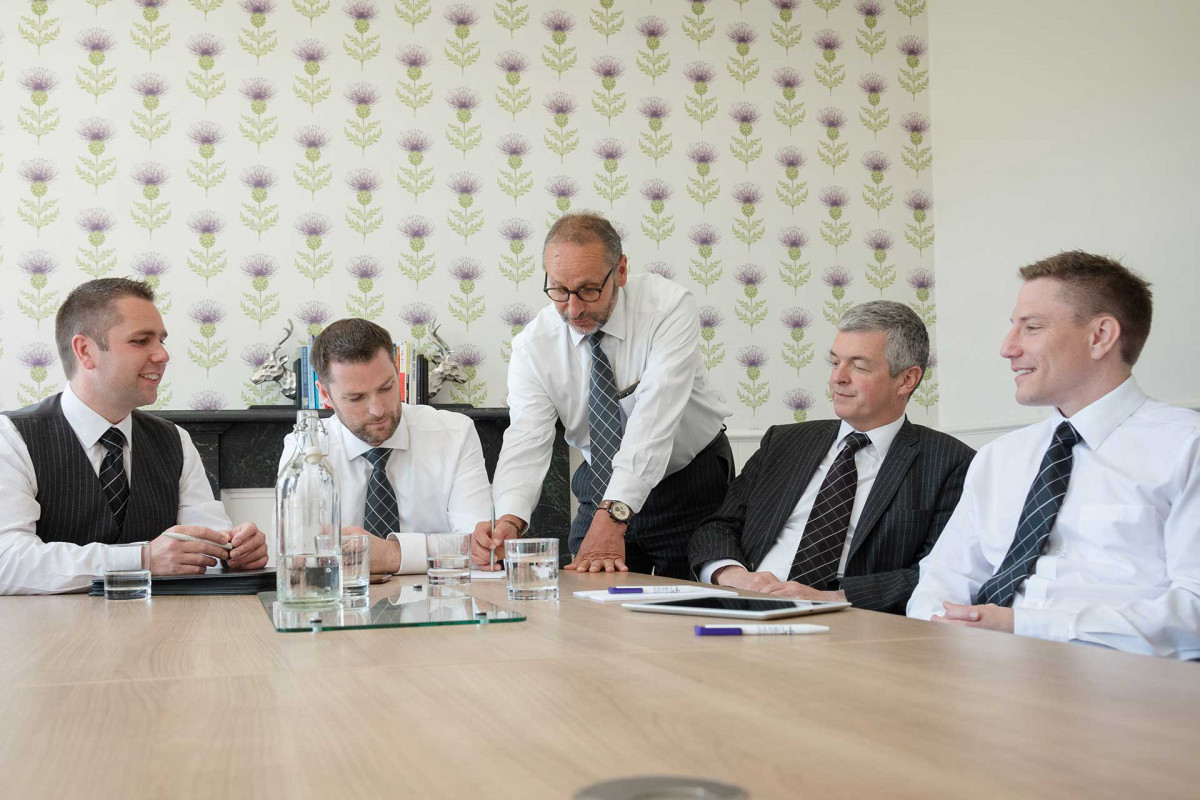 Our team
Missing WP Block: our_team
Hub
Missing WP Block: about_us_hub_text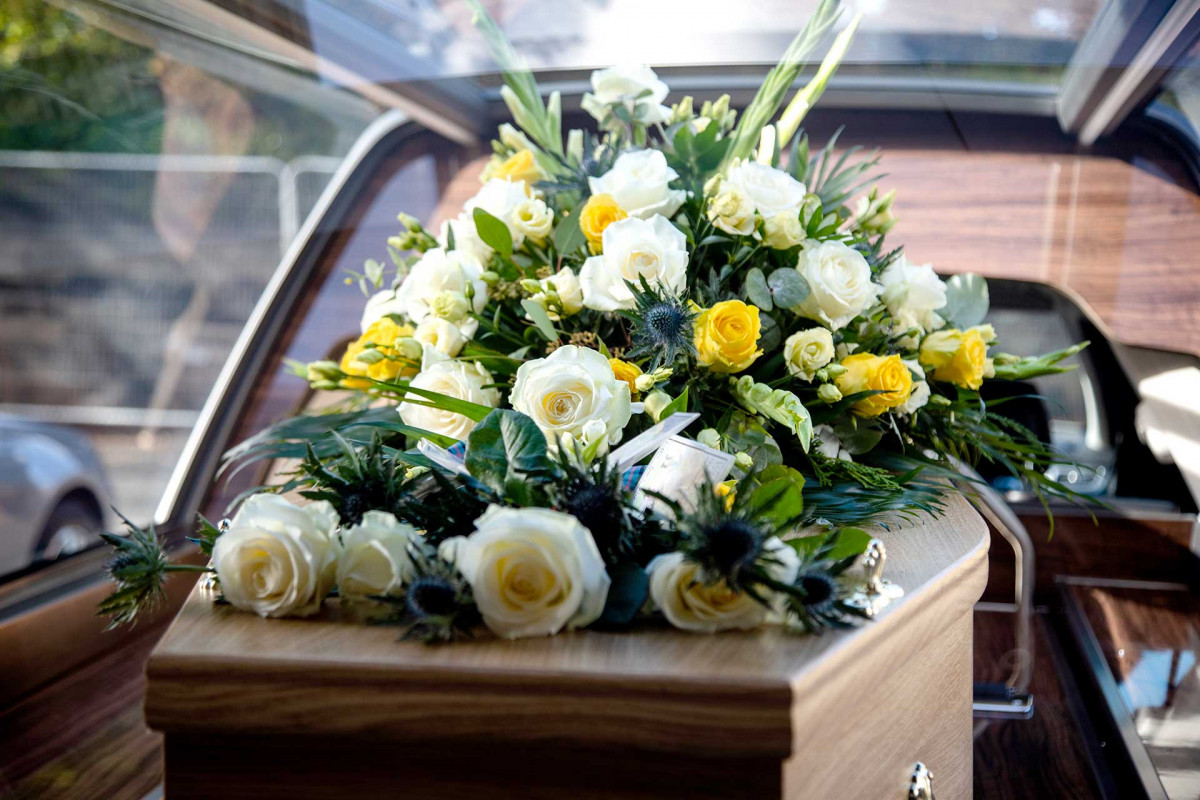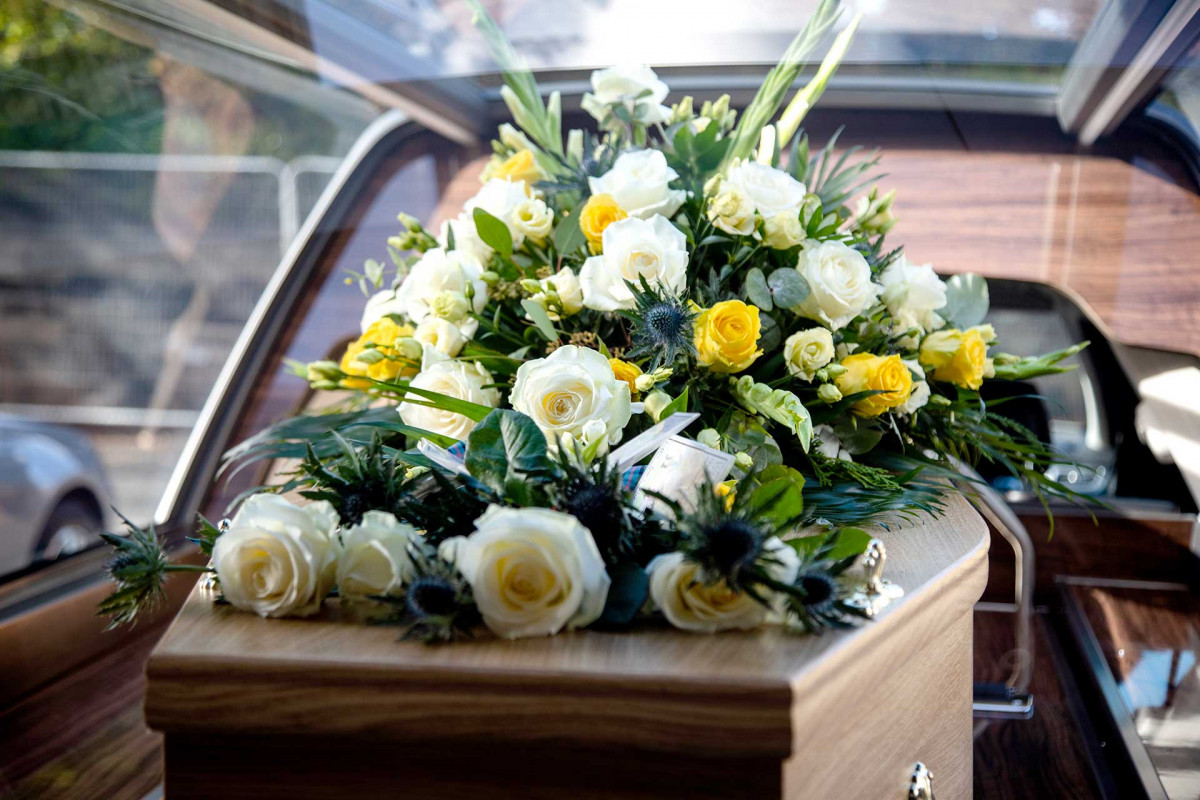 Hub
Missing WP Block: about_us_hub_text
"It's reassuring to have all these details ironed out and in a plan for the family to follow."
C MacCrae (81)
"... our plans will ensure that the children have a clear idea of what we want and we've put a significant sum towards paying for it."
G Ferguson (75)
"Your Plan of Wishes checklist has enabled the whole family to tackle a subject we'd been avoiding for a long time."
H Smith (37)
Today the Scottish Government launches an improved funeral benefit aimed at reducing funeral poverty for around 4000 families annually. William Purves welcomes the move but cautions the need for families to compare like-for-like pricing. Providers and costs vary...
As published in the Edinburgh Evening News on Monday 16 September, Tim Purves launches our free guide to managing your digital footprint including online banking, shopping and social media.
It's been a busy time of year for our Hawick based memorial stonemasons as the Scottish Borders Council reaches the close of a two year headstone testing period. Some 90,000 headstones across 154 Borders cemeteries were tested to ensure they would not cause...