[company_slogan]
[about_us_subheading]
Helping you honour their life
[about_us_text]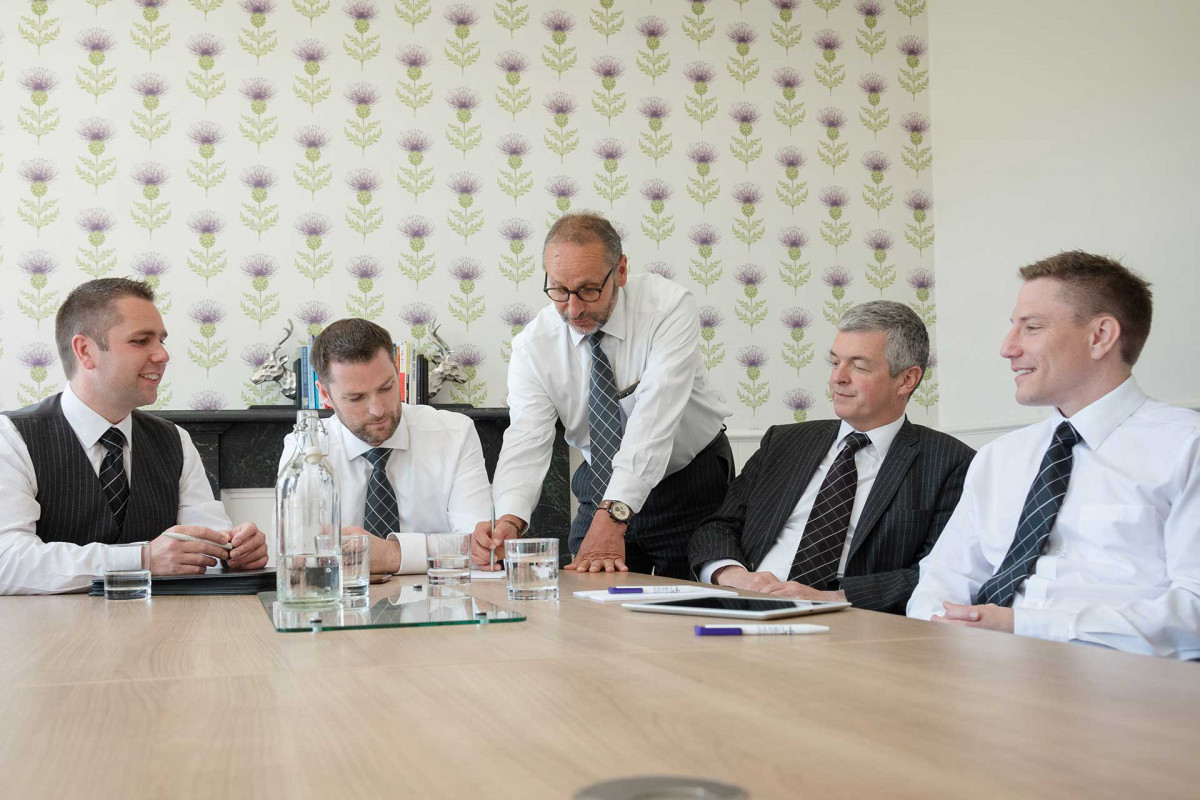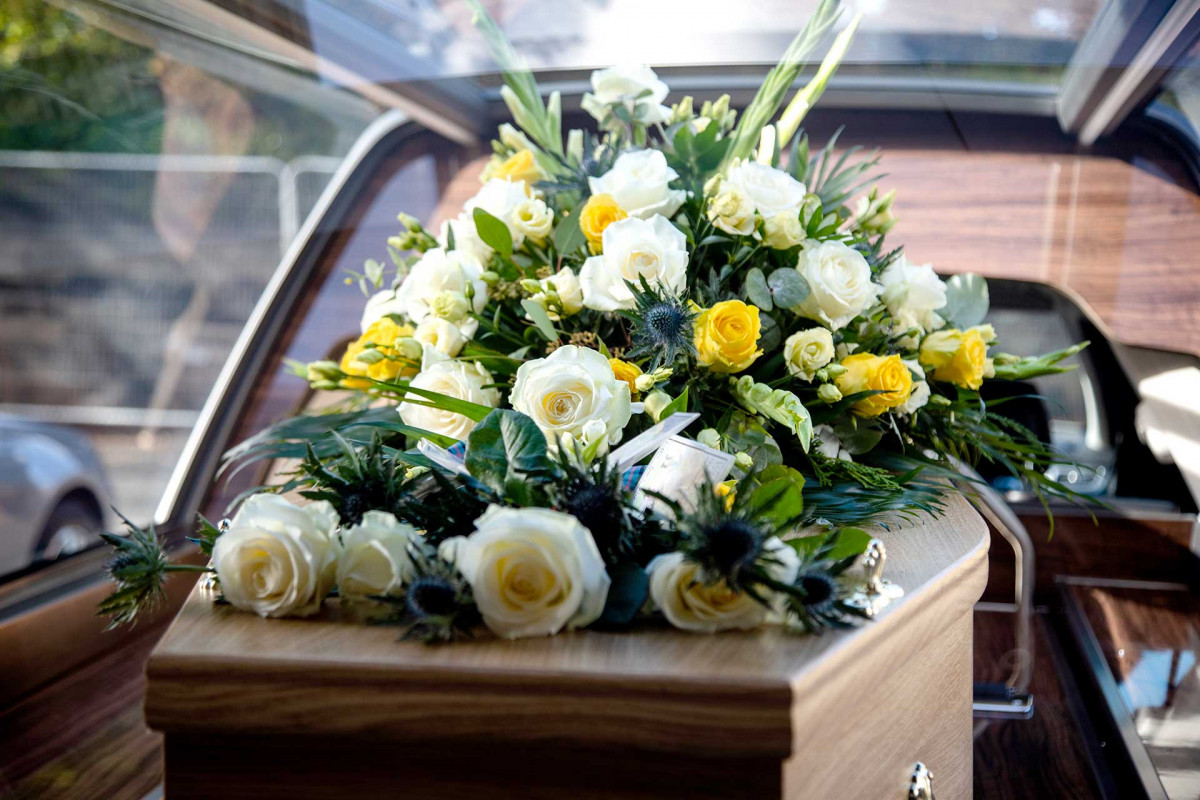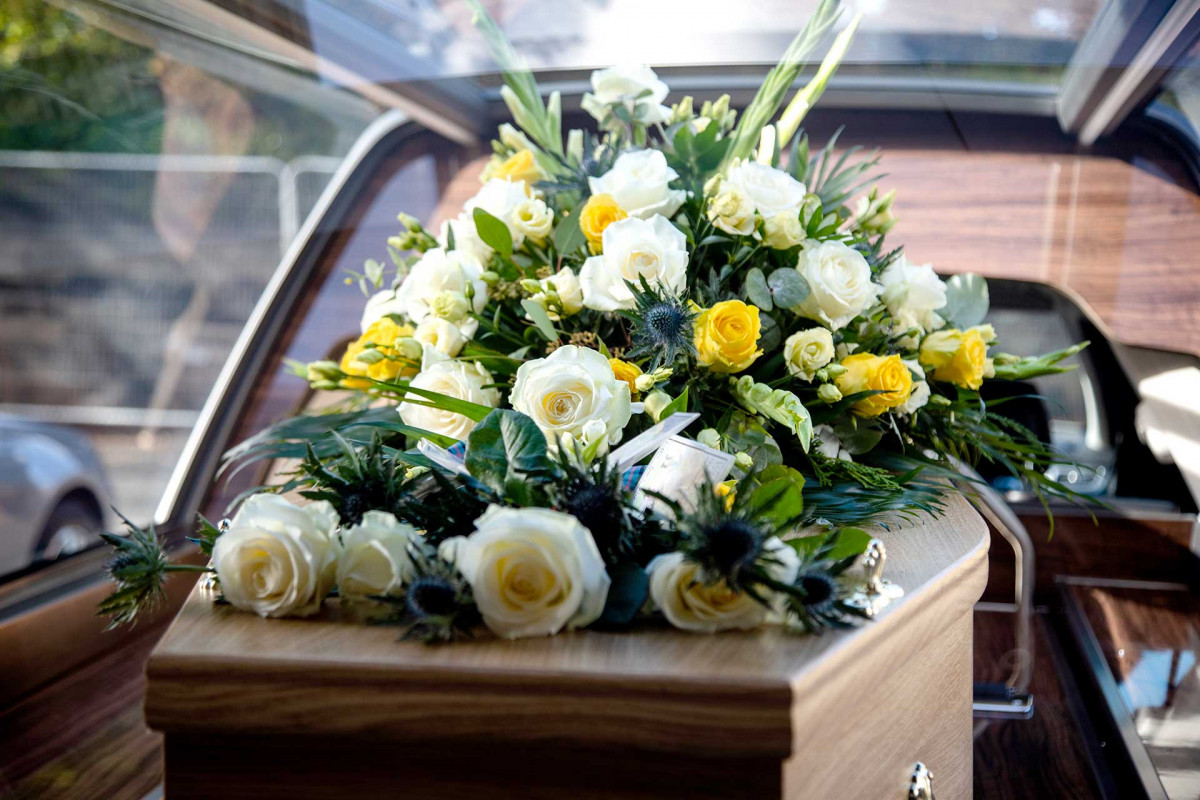 "It's reassuring to have all these details ironed out and in a plan for the family to follow."
C MacCrae (81)
"... our plans will ensure that the children have a clear idea of what we want and we've put a significant sum towards paying for it."
G Ferguson (75)
"Your Plan of Wishes checklist has enabled the whole family to tackle a subject we'd been avoiding for a long time."
H Smith (37)
It's a question we get asked frequently so James Morris, our MD, provides some helpful pointers. In my 30 years of funeral arranging, trends have come and gone as have fashion highs and lows. But one rule remains as important today as it was when I started out....